LIMITED MASS ATTENDANCE
At present, the Diocese of Portland is allowing Maine churches to hold public Masses with restrictions and safeguards in place and no more than 50 people in attendance.
If you would like to attend Lord's Day Masses, contact the Parish Office at (207) 364-4556 to have your name added to the reserved attendance list for Mass.
The dispensation from the obligation to attend Sunday Mass continues to be in place.
Mass Times
ST. ATHANASIUS & ST. JOHN
126 Maine Ave. Rumford, ME

Lord's Day Masses
Sat. 4:00pm
Sun 9:30am (also livestreamed)

Weekday Masses
Mon, Wed., and Fri 8:15am (also livestreamed)

Confessions
Sat. 3:00pm-3:45pm
Sun. 8:30am-9:15am

OUR LADY OF THE SNOWS
265 Walker's Mills Rd. Bethel, ME

Lord's Day Mass
Sat. 6:00pm

Weekday Mass
Tue. 6:00pm (SUSPENDED)

Confessions
By Appointment
THE OFFICE IS CLOSED TO FOOT TRAFFIC
As a precaution against potential COVID-19 infection, the Parish Office is closed to foot traffic. We apologize for the inconvenience. The office staff will continue to work regular hours and will still be available to assist you. You can reach us via email:
or by phone:
207-364-4556
(Please leave a message! Voice messages are checked regularly, including off-hours.)
Bishop's Letter
Letter to Parishioners (August 2020)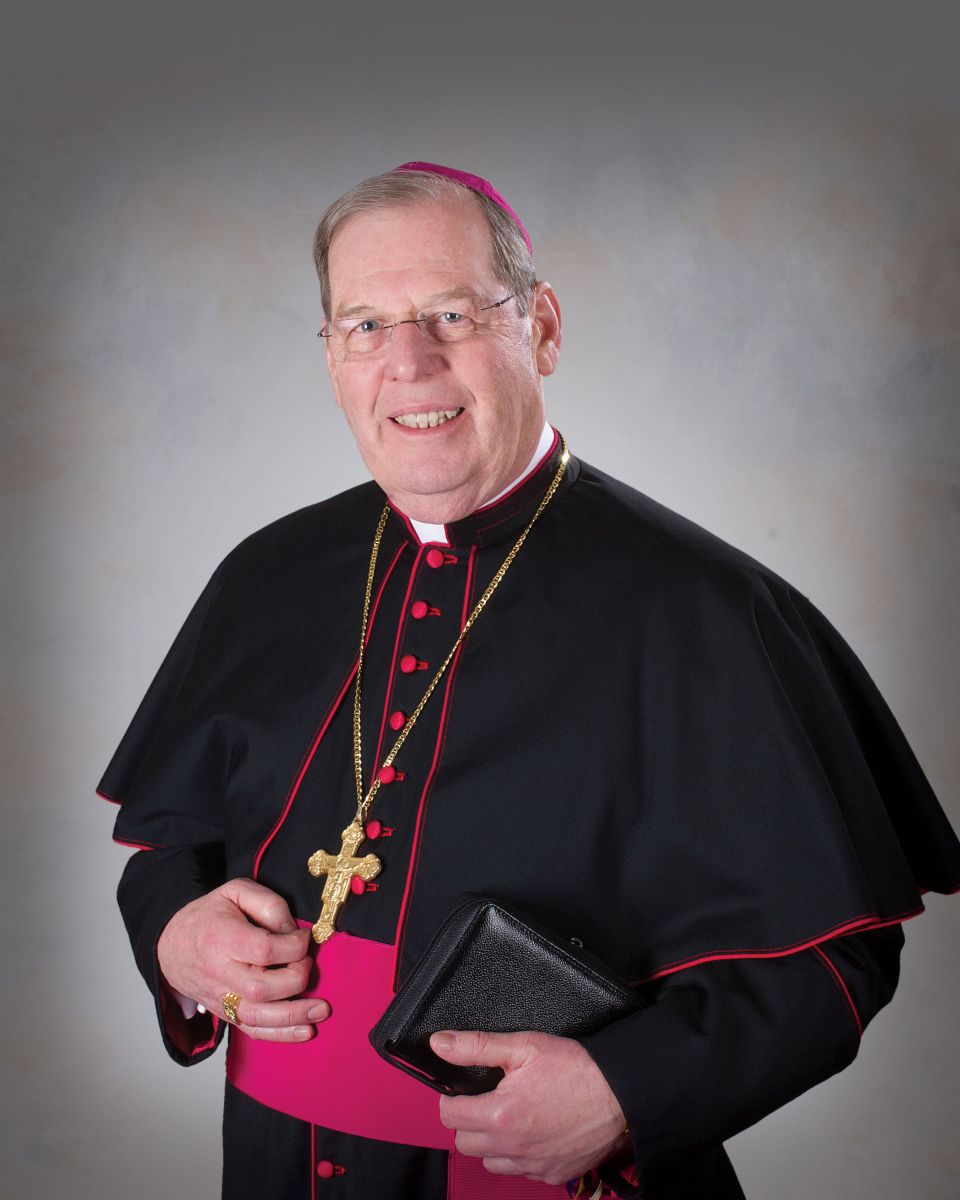 For the recent letter to parishioners from Bishop Deeley regarding the COVID-19 Pandemic click HERE
SUPPORT THE PARISH
During these difficult times, we are exceedingly grateful to everyone who has continued to support the parish financially. Many parishioners have remained committed to dropping off or mailing in their offertory envelopes. We are also grateful for the generosity of several friends of the parish who have made donations. Thank you!
For those that would like to support the parish on a weekly basis, WeShare offers a simple and convenient way to give online. Click the link below, or if you'd like assistance, contact Sue or Cheryl at the parish office (207) 364-4556.
Returning to Mass
For more information click here.
2020 Annual Catholic Appeal
2020 Missions
Because of the covid19 global pandemic, our regular yearly in-person missionary appeal has been canceled. However, the need remains. To learn more about our parish sponsored mission, the Damien Social Development Insititute click HERE. Please consider supporting our partners in mission. Thank you for your generosity.

Parish On-Line Events
September

S

un

M

on

T

ue

W

ed

Th

u

F

ri

S

at

1
2
3
4
5
6
7
8
9
10
11
12
13
14
15
16
17
18
19
20
21
22
23
24
25
26
27
28
29
30
There are no upcoming scheduled events.